Fiesta

Prep

Prepare your fiesta with the right tequila cocktail
Adam Bomb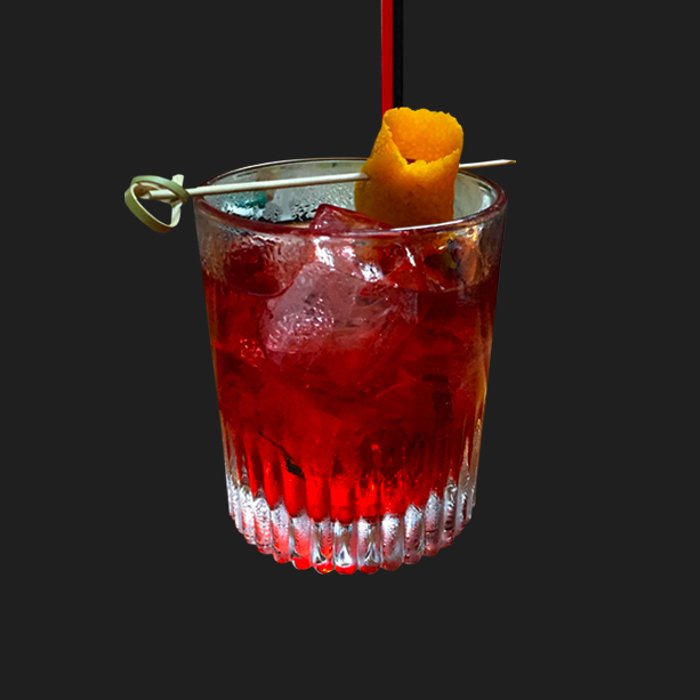 Ingredients
Glass: Margarita/Coupette glass
Rum: 1 part
Vodka: 1 part
Tequila: 1 part
Triple sec: 1/2 part
Fruit:
Ice:
Salt: 1-3 pint
Fruit juice:
Instructions
Add ice to blender (or to glass if prefer on the rocks) then fruit, and fruite juice depending on personal prefference then add the Rum, Vodka, Tequila, and triple sec. blend till smooth, rim glass with sugar or salt and pour mixture in. garnish with lemon or lime slice.